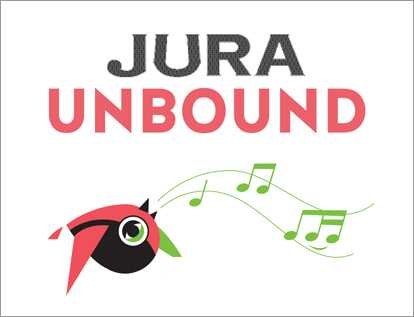 On Monday 19 August the Reel Iraq team of Scottish and Iraqi poets and artists are part of the Edinburgh International Book Festival's Unbound series. We're showing off some of the best work from both countries, plus some of our collaborations and translations. It's going to be a really special night, hope to see you there.
Monday 19 August, 9-11pm (FREE)
Revel in a special evening of contemporary Iraqi culture, to mark ten years since the invasion of Iraq, with poetry, theatre and music. Featuring acclaimed Iraqi poets Sabreen Kadhim (coming direct from Baghdad) and Ghareeb Iskander, accompanied by new translations from renowned Scotland-based poets Krystelle Bamford, John Glenday, Jen Hadfield and William Letford; compelling theatre from Dina Moussawi and Iraqi Choobi dance music. This event is supported in part by Creative Scotland and LIFT Festival.
What: Reel Iraq: The Golden Hour
Where: The Guardian Spiegeltent, Charlotte Square, Edinburgh
When: Monday 19 August, 9-11pm
How Much: FREE.