On Friday night 16 August I'll have the pleasure of hosting two much talked-about talented poets at the Edinburgh International Book Festival. Join us for poems about love, booze and social commentary.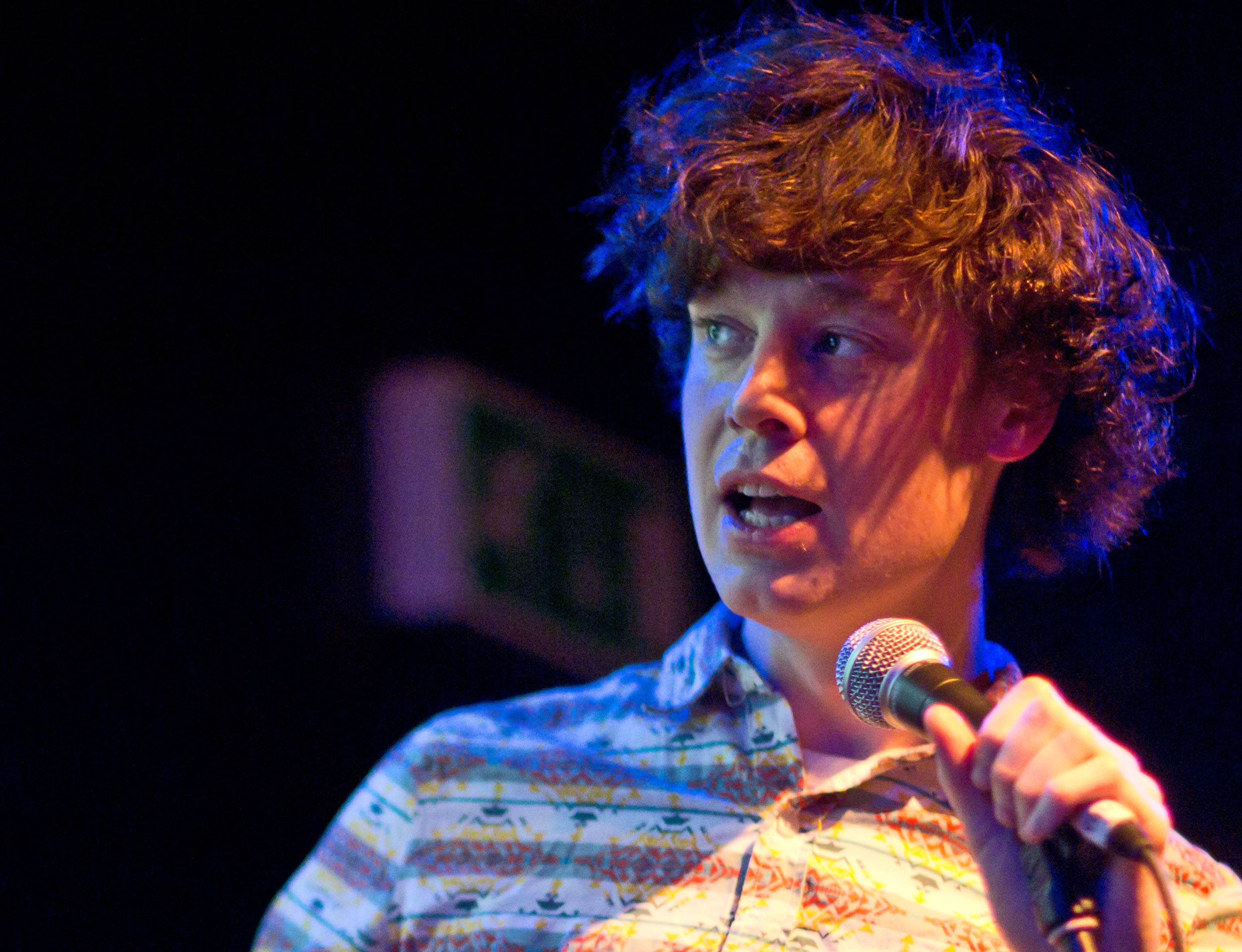 Hosting Luke Wright & Michael Pedersen: Poems Like Pointing Fingers
Friday 16 August, 8.30 – 9.30pm (£7/£5)
A new breed of poets is storming the spoken word scene and entertaining a generation for which Big Brother is a reality TV show as well as an Orwellian literary invention. Michael Pedersen, co-organiser of Edinburgh live poetry night Neu! Reekie! reads from Play with Me, while Essex-born Luke Wright, whose 5-star performances have wowed Fringe-goers, performs from his joyful new tome, Mondeo Man.
What: Luke Wright and Michael Pedersen at the EIBF.
Where: Baillie Gifford Corner Theatre, Charlotte Square, Edinburgh.
When: Friday 16 August, 8.30-9.30pm
How Much: £7 / £5 conc.