We're back from London, back in the recording studio, and back at the wheel of the Culture Laser.
Bryony Kimmings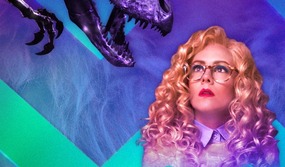 Bryony Kimmings talks with me about her latest project, Credible Likeable Superstar Role Model, a social experiment, theatre show, education project and documentary. She discusses Catherine Bennett, her project to create a non-conventional role model for young people and make her famous by manipulating and utilising the current celebrity-producing methods available. Find out more on her website. Check out Catherine Bennett's website and watch the video for her first single:
The Black Diamond Express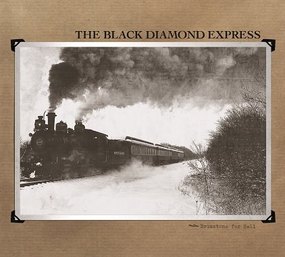 I chat with Toby and Tom of The Black Diamond Express. They talk about their new album 'Brimstone for Hell', their influences and we get the chance to listen along to the tracks 'Never Was A Lass So Fair', 'The Dyin' Crapshooters Blues' and 'Live Free or Die'.

Julie Brook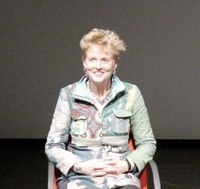 We discuss art, landscape, solitude and community with Julie Brook at her exhibition made, unmade in the Dovecot Studios in Edinburgh. During 2008/09 Julie travelled and worked in the black volcanic desert in central Libya and in the Jebel Acacus mountains in South West Libya. The stark landscape influenced a corresponding shift in the way she made large scale drawings and sculptural work in situ. This led to further exploration in 2011/12 in the semi-desert of North West Namibia where the absolute nature of the light and shadow is expressed in the new sculptural work. Also featuring a track from Tabloid Vivant's latest EP, Don't Yet Dismount, My Lavender Cowboy.