[SPL] May 2013: Erín Moure
Erín Moure discusses her recent book The Unmemntioable, an exploration of her complex family history and subsequent travel to western Ukraine. In conversation with Ryan Van Winkle at the StAnza Poetry Festival, where she was the poet in residence, they discuss "how you can identify who you are and where you come from when your mother says you come from nowhere." And nowhere, she discovered, was western Ukraine.
[CultureLaser] Hannah Silva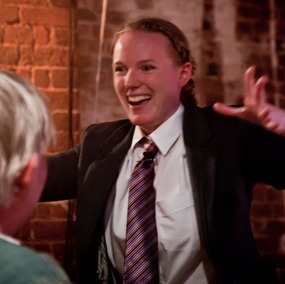 Writer & theatre maker Hannah Silva discusses her work. Catching up at the StAnza Poetry Festival in St Andrews, they discuss her relationship to sound poetry, the influence of her musical training on how she approaches her work and how she deals with politics and modern political rhetoric by manipulating voice as sound and laying disparate elements together. The podcast features her pieces 'Prosthetics', 'Gaddafi', 'Strike' and an excerpt from 'The Disappearance of Sadie Jones'. Catch up with her on Twitter @hannahsilvauk. We also include a brand new track from Dan Seizure, Finsbury Park.

[CultureLaser] #NeedNothing Returns: Sleep Tight Bobby Cairns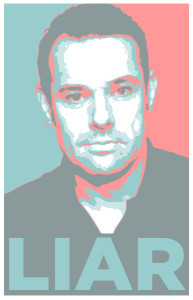 We revisit the #NeedNothing campaign which we featured on our second ever episode and find out about their new project, #sleeptightbobbycairns. We'll leave it to director Rob Jones and writer Michael O'Neill to explain more about their satirical investigation into the world of activism – including excerpts from their latest production with Millie Turner. Catch it at the Tron Theatre in Glasgow, 14th – 18th May 2013. We also feature a track from Three Blind Wolves's forthcoming album, Hallelujah For The Old Machine.