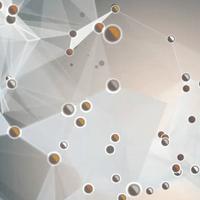 I'll be chairing a really exciting event for Superational, an excellent forum for artists to organise cross-genre collaborations, promote and distribute their work. The event is part of the Hidden Door Festival, and will preview some of the work Superational will be doing.
What: Superational Preview
Where: The Vaults, Market Street, Edinburgh
When: 6-7pm, Thursday 3 April
How Much: FREE, book tickets here.